Migrating to Long-Read Sequencing for Clinical Routine BCR-ABL1 TKI Resistance Mutation Screening
Schaal W, Ameur A, Olsson-Strömberg U, Hermanson M, Cavelier L, and Spjuth O.
Cancer Informatics
Accepted: (2022)
In silico predictions of the gastrointestinal uptake of macrocycles in man using conformal prediction methodology
Fagerholm U, Hellberg S, Alvarsson J, and Spjuth O..
Journal of Pharmaceutical Sciences
In press: (2022)
Morphological profiling of environmental chemicals enables efficient and untargeted exploration of combination effects
Rietdijk J, Aggarwal T, Georgieva P, Lapins M, Carreras-Puigvert J, and Spjuth O..
Science of the Total Environment
832:155058 (2022)
Scalable federated machine learning with FEDn
Ekmefjord M, Ait-Mlouk A, Alawadi S, Åkesson M, Stoyanova D, Spjuth O, Toor S, Hellander A.
The 22nd IEEE/ACM International Symposium on Cluster, Cloud and Internet Computing
Accepted: (2022)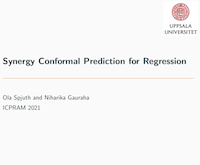 Synergy Conformal Prediction for Regression
10th International Conference on Pattern Recognition Applications and Methods (ICPRAM 2021), .
Feb 2021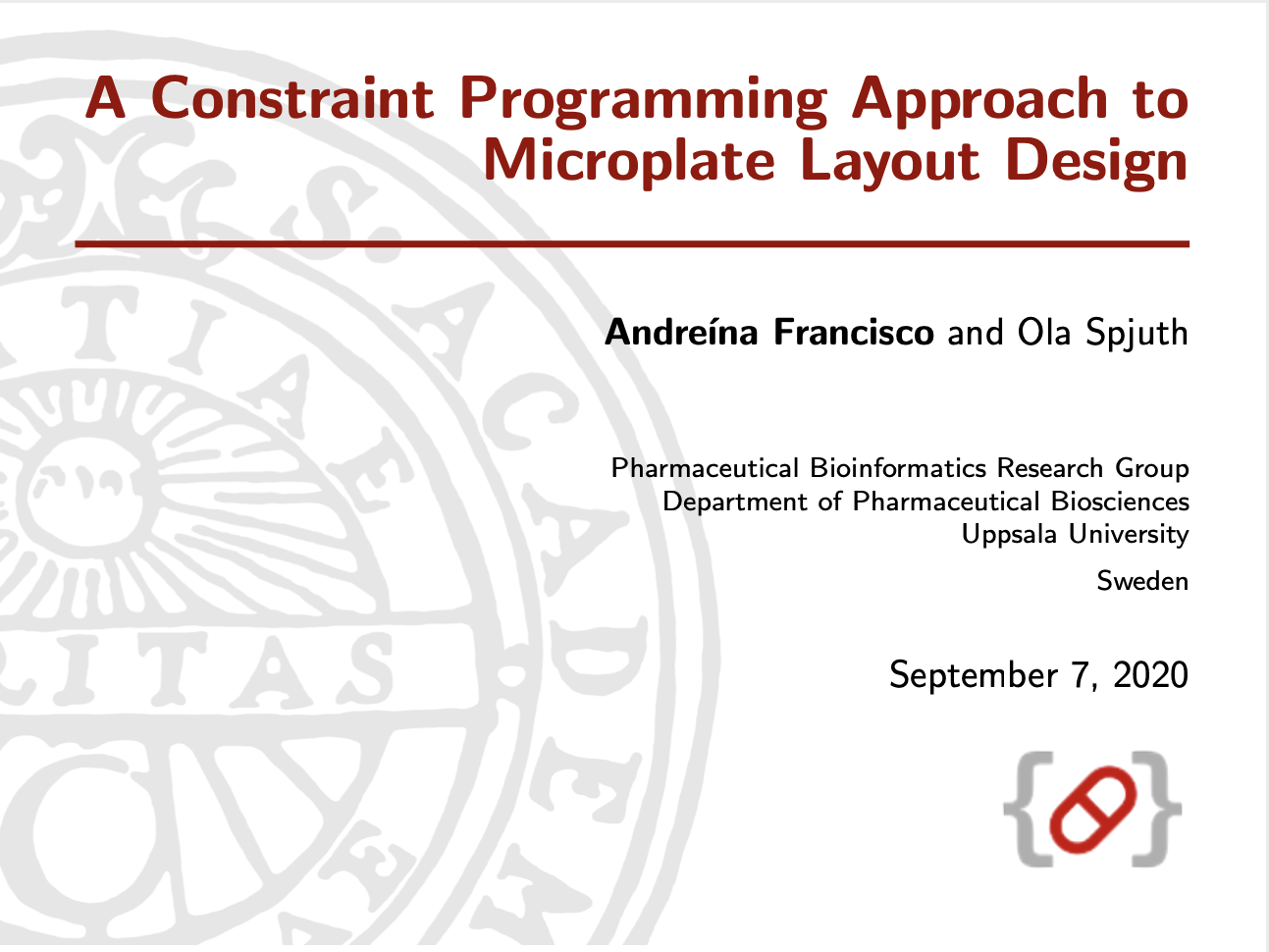 A Constraint Programming Approach to Microplate Layout Design
The 19th workshop on Constraint Modelling and Reformulation, Louvain-la-Neuve, Belgium.
Sep 2020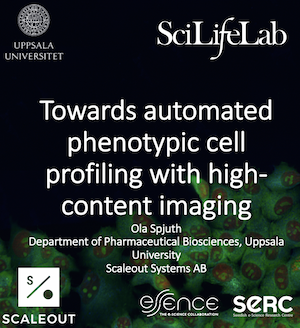 Towards automated phenotypic cell profiling with high-content imaging
Chemical Biology Seminar Series, Stockholm.
Feb 2020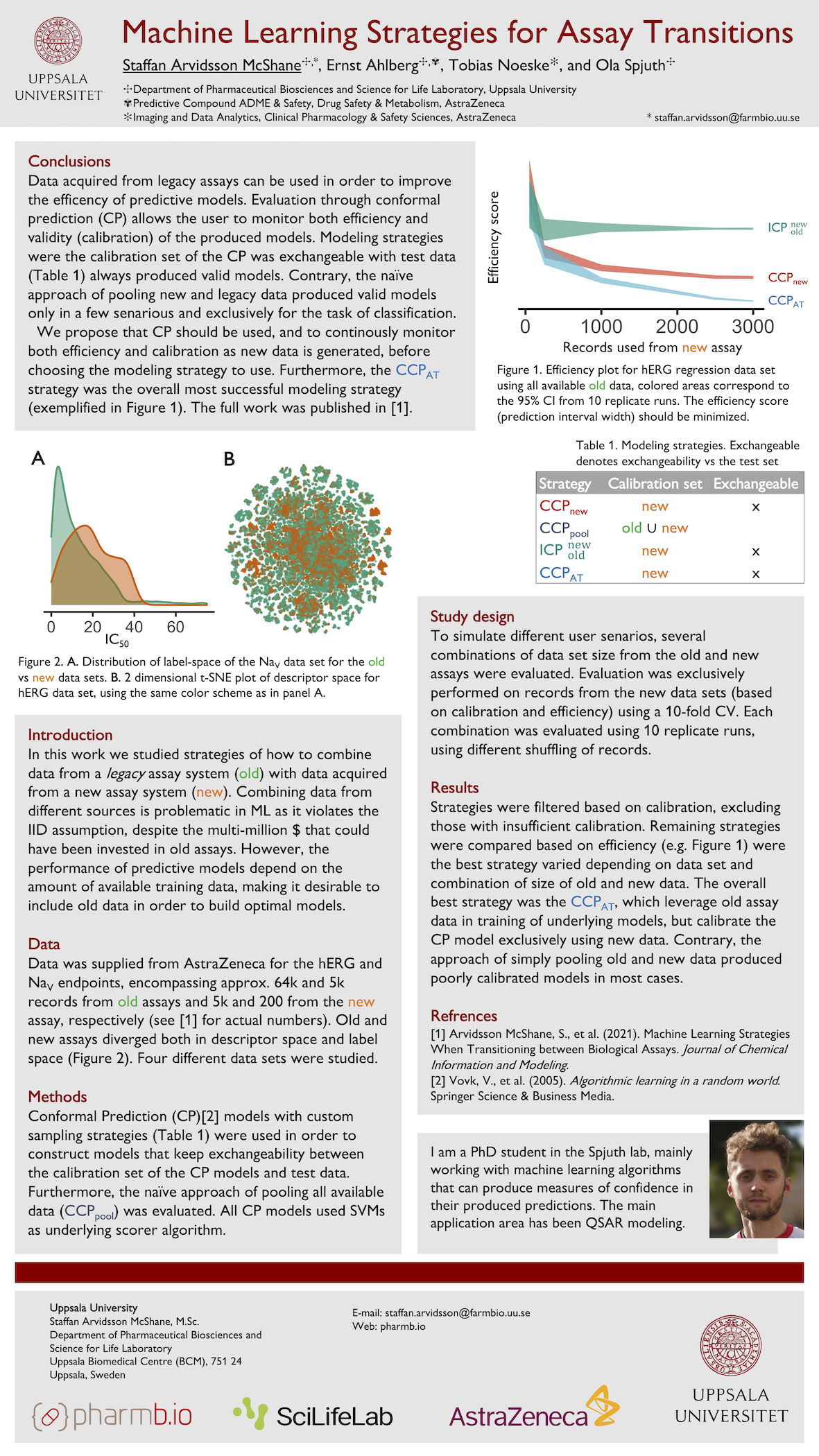 Machine Learning Strategies for Assay Transitions
11th Pharmaceutical Profiling Symposium, Uppsala.
Jan 2022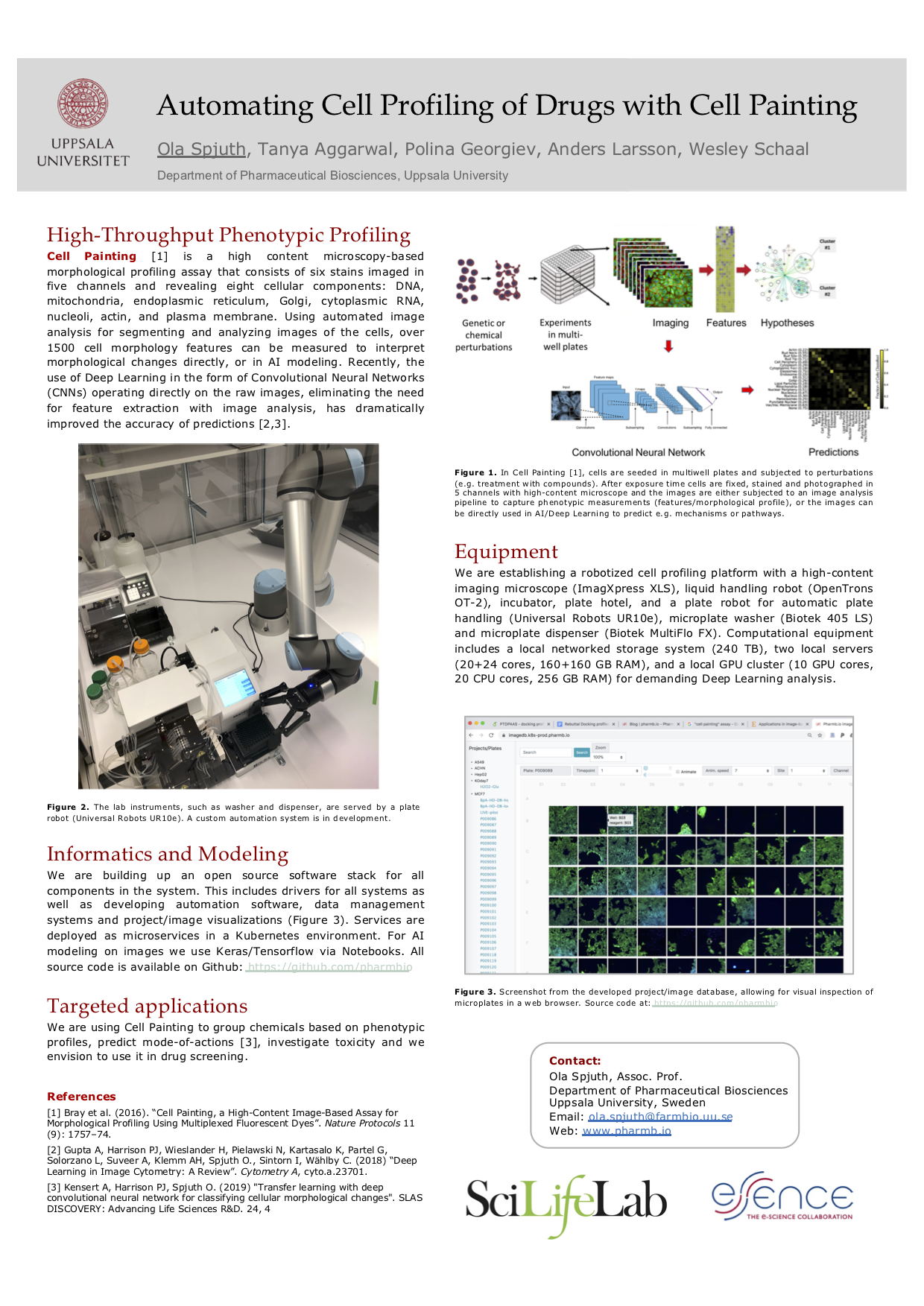 Automating Cell Profiling of Drugs with Cell Painting
10th Pharmaceutical Profiling Symposium, Uppsala.
Jan 2020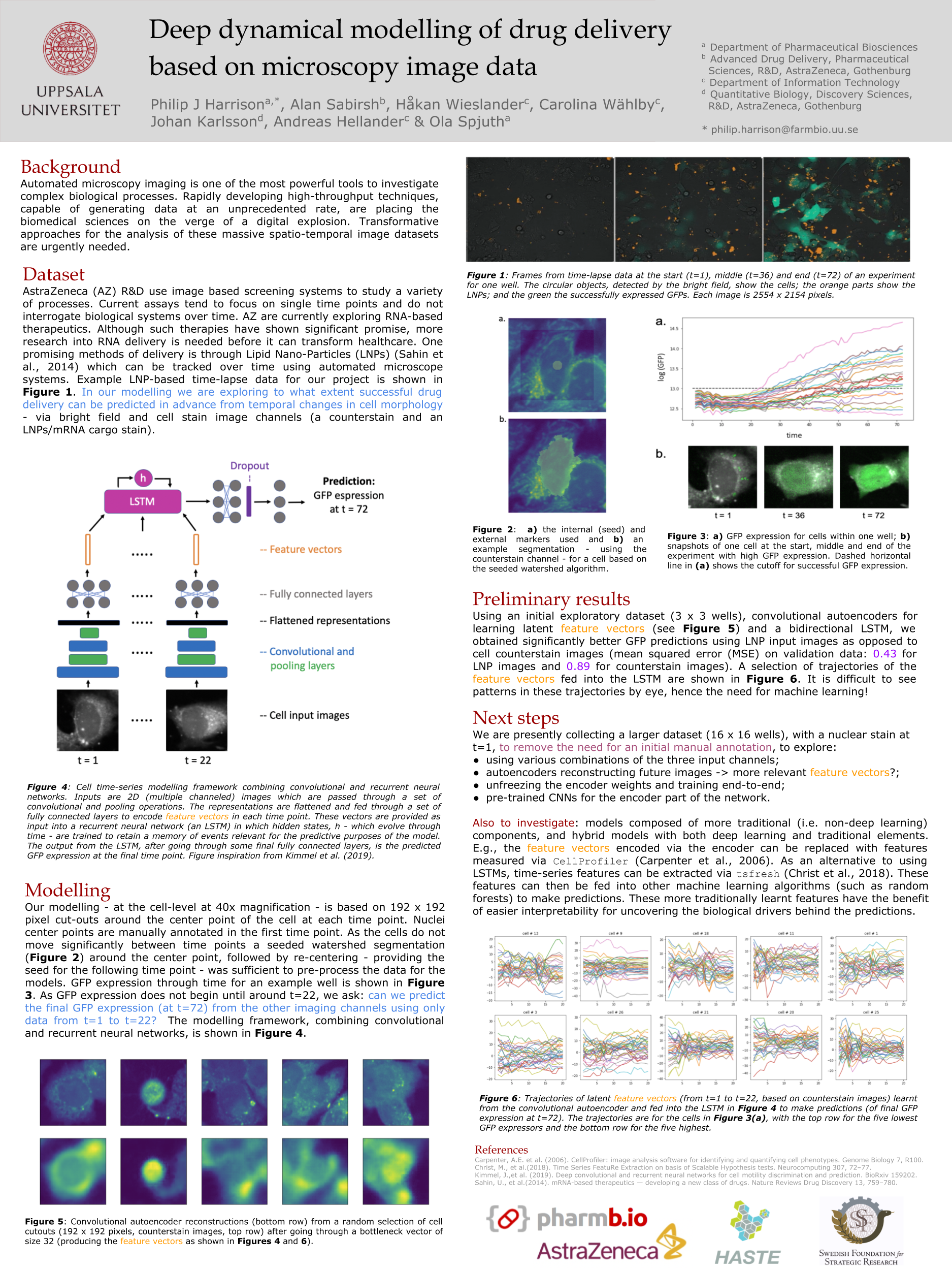 Deep dynamical modelling of drug delivery based on microscopy image data
PhenoTarget kick-off meeting, Stockholm.
Jun 2019